Colorado Nonprofit Association
Training: Practical Tools for Successful Strategic Planning
COURSE DESCRIPTION:
If the strategic planning process has you feeling lost, confused, or anxious, you're not alone!
In this session, participants will learn how to use three simple tools to facilitate a (mostly) painless strategic planning process. You'll leave feeling prepared to lead your staff and board through a series of exercises that will help you clarify your priorities and understand the key metrics that will help you evaluate your programs for short- and long-term success.
PRESENTED BY: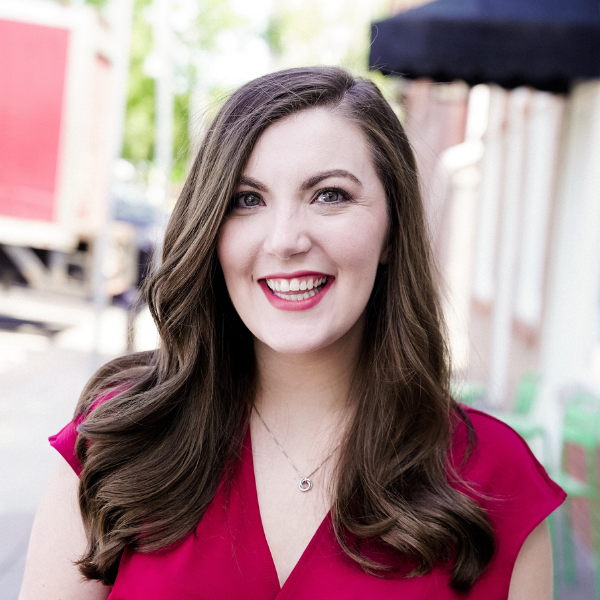 Morgan Carpenter (she/her) is a nonprofit consultant and grant writer based in northern Colorado. She works with a variety of nonprofits in the human services sector to improve their grant readiness, engage in strategic planning and program development, and create tools and resources that support their ability to achieve their goals and create a positive impact in our community. Her strategic approach to this work is rooted in her experience with proposal writing and grants management, which enables her to help organizations solve challenges and achieve long-term success through alignment with nonprofit best practices.
Morgan serves as a board member for the Grant Professionals Association's Colorado Chapter, the Zeta Tau Alpha Fort Collins Alumnae Chapter, and the Junior League of Fort Collins, where she previously served as president. In 2021, she was named one of BizWest's Northern Colorado 40 Under Forty young professionals and was also recognized by the Junior League with the Elena Lawrence Inspiration Award for her work to advance diversity, equity, and inclusion. When she's not working with social impact organizations to make the world a better place, Morgan enjoys cooking, reading, and watching true crime documentaries with her husband and their beloved pets. Learn more and get in touch at www.carpenternonprofitconsulting.com.