Colorado Nonprofit Association
Training: Leading Multicultural Teams
COURSE DESCRIPTION:
Does your organization work cross-culturally? Have you ever been frustrated by miscommunications with team members who come from different backgrounds? We will go over five basic concepts of leading a team in a way that leverages cultural diversity. Learn practical exercises that you can use in your organization to increase cultural awareness and reduce frustration. We will end with a discussion on how your organization can become an incubator for high-performing multicultural teams.
PRESENTED BY: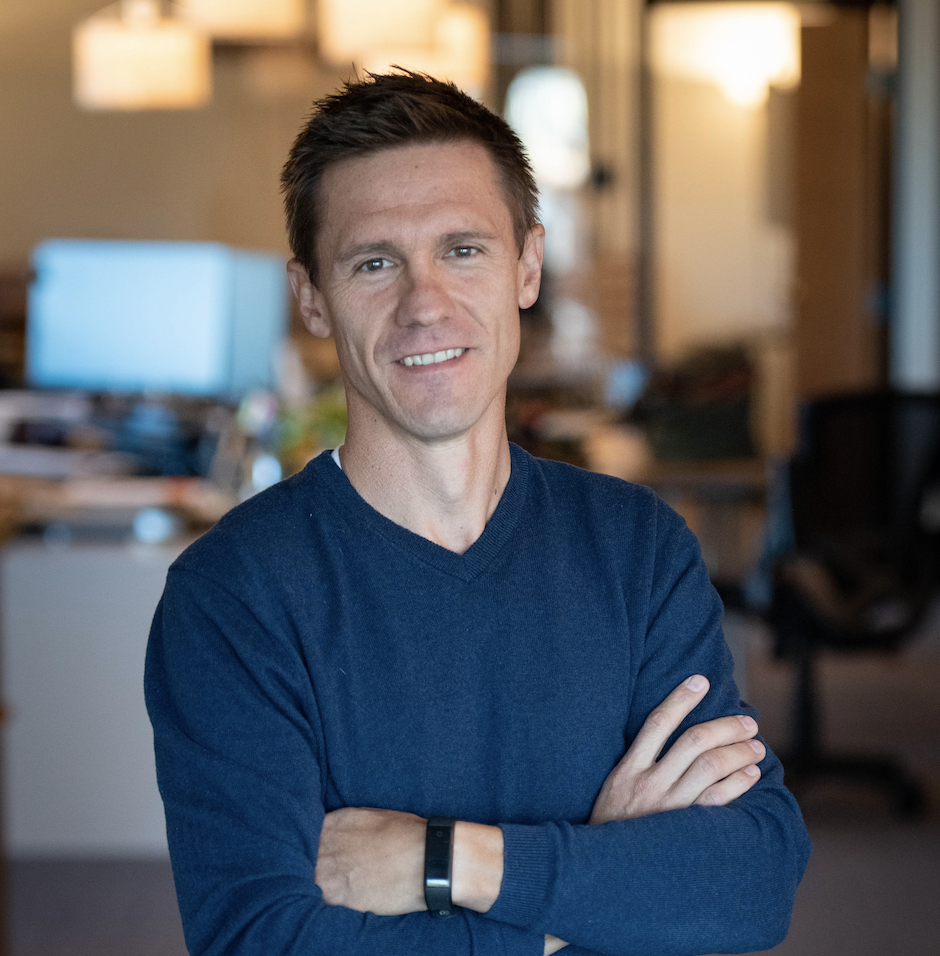 Andrew Hoskins has led and taught multicultural teams for the past two decades. He spent the first 17 years of his career leading nonprofit teams in multiple countries across Africa. He moved to Colorado Springs two years ago and is currently the Vice President of International Programs for The Exodus Road, a nonprofit fighting to disrupt global human trafficking.
Andrew is soon completing a DBA at Trevecca Nazarene University. He holds an MA in International Development from the University of South Carolina. He is an Associate Certified Coach (ACC) through the International Coaching Federation (ICF), and a Proci Certified Change Management Practitioner.