Colorado Nonprofit Association
Training: Is Your Nonprofit Prepared for Climate Change?
COURSE DESCRIPTION:
We are quickly approaching the day when every person and organization on the planet will be impacted by climate change. These changes will present both challenges and opportunities for nonprofits as client needs, funding, and even day-to-day operations evolve in response. Attend this workshop for insights on how to build these challenges and opportunities into your programming and strategic planning.
PRESENTED BY: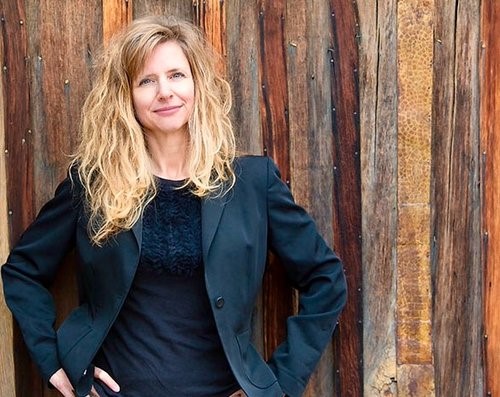 Lisa Stokes Nicholas, President of Kavi Consulting Services brings 25 years of nonprofit management and consulting experience to each engagement. This extensive background, blended with her training in mindfulness and nonviolent communication has provided a unique blend of guidance and support resulting in significant improvements within domestic and international organizations serving multiple sectors including: advocacy; education; faith communities; food security; healthcare; hospice; information technology; government; security; sustainable energy; technology; and travel.
Prior to founding Kavi Consulting Services, Lisa was the Director of Strategic Restructuring for Planned Parenthood Federation of America where she developed and implemented restructuring initiatives for the federated organization with combined assets of more than $1billion and more than 100 affiliates in 50 states and led negotiations.