Colorado Nonprofit Association
Training: Google Drive Basics: Maximize your File Collaboration Capabilities for Free
COURSE DESCRIPTION:
The session will begin with covering why nonprofits should set up a business Google workspace, rather than having employees use personal accounts, and how they can do so for free. We will briefly touch on how to create users and set up shared drives in your Google Workspace. The remainder of the session will then focus on the basics of using Google Drive – creating documents, working on documents, sharing items, organizing your drive, searching, and recovering deleted files. We will also touch on how to ensure files are not lost when an employee leaves. Finally, there will be 20-30 minutes at the end for open Q&A.
PRESENTED BY: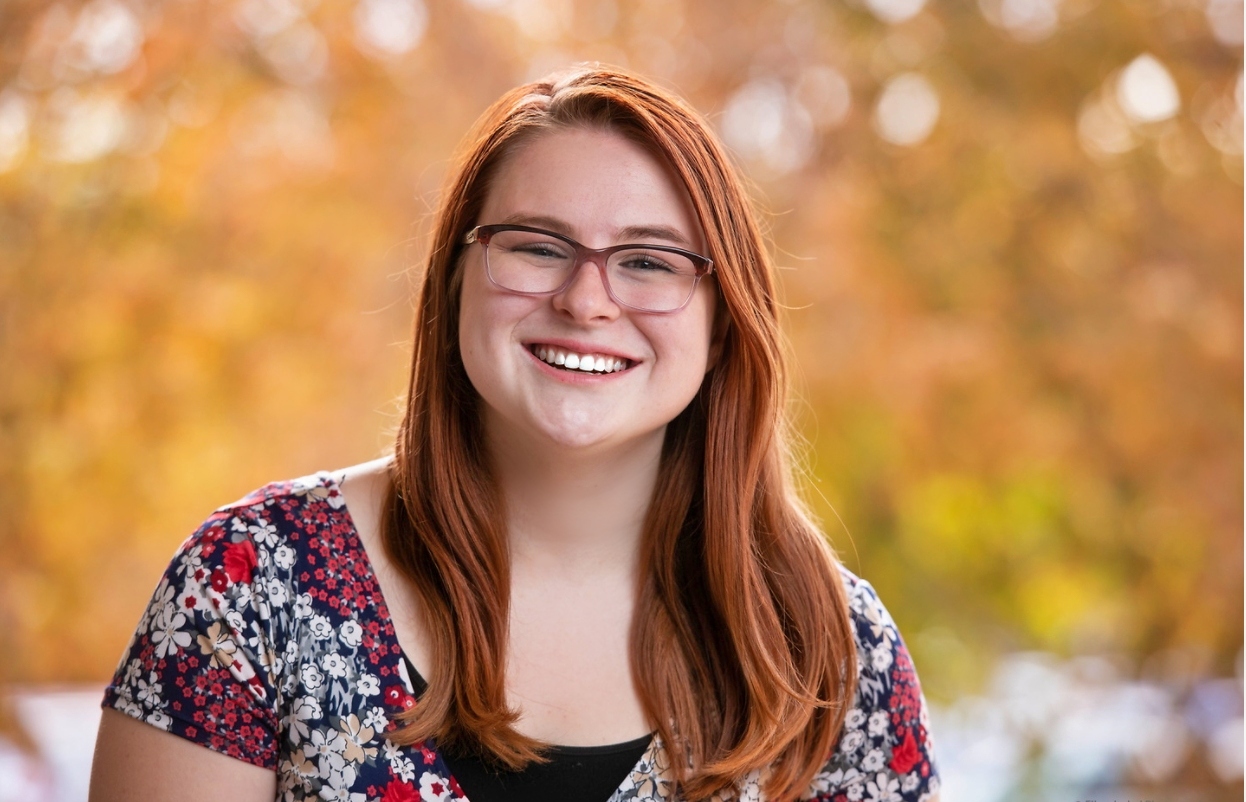 Lexi Nickens, Founder & CEO of Aidly
Lexi Nickens is founder and CEO of Aidly, which provides value-driven IT consultating to nonprofits and small businesses.
In her over five years of IT experience in the nonprofit sector, Lexi has led over 300 hours of IT training on a wide variety of topics. She holds multiple Microsoft certifications and has also managed Google Workspaces for several nonprofits.
In addition to her technical expertise, Lexi is a certified Project Management Professional (PMP)® with several years of CIO-level experience. She is also currently pursuing an MPA in Managing for Social Equity from CU Denver.