Colorado Nonprofit Association
Training: Getting Clear on Your Leadership Brand
COURSE DESCRIPTION:
The people we work with associate us in certain ways, based on how we communicate, make decisions, and the big and small interactions they have with us. We associate products and services as having a "brand", and we also put this assessment on each other. Being intentional about who you want to be as a leader today, and how you want to be known long after people work with you, can deepen your impact, expand your career growth, and differentiate your value from others. This workshop will make it easier to show up in a more powerful way with others, give your team a compass for success, and own your authentic self-promotion.
PRESENTED BY: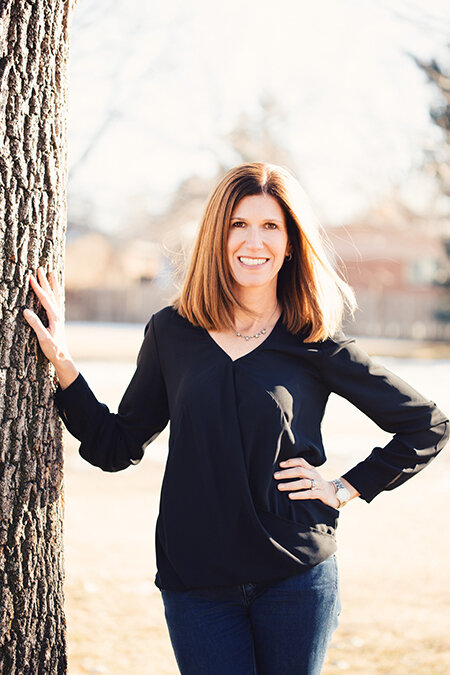 Bonnie Davis, Hu Work
I have spent almost twenty five years following my passion for learning and growth by designing and delivering on programs that: develop leaders, help people know and grow their strengths, guide organizations through change and transformation, improve performance, enhance culture, help teams work better together, and generally make work a more meaningful experience.
I started my career in my hometown of New York City as a human capital consultant, where I got hooked on the challenge of diving into organization's people problems, researching what they can do differently, and creating roadmaps and programs that will bring high impact change.
When I moved to Denver in 2000, I took on internal HR roles to get closer to business strategy, learn how to influence senior stakeholders, and implement HR and OD programs that impact the bottom line. I learned the pain and the joy of making change happen so that it sticks.
In 2012, I realized I wanted to focus on helping people, teams and organizations across industries and a variety of business challenges, so I left my last corporate leadership role to focus on consulting, facilitation, speaking, training, and leadership coaching. Most of my time is spent working with high performing global organizations, often in high-tech. I truly get what it takes to be successful in the world's most demanding organizations, since I have lived it as an insider and now see it firsthand with my client's cultural and leadership challenges.
I have tapped into my love of learning and sharing my knowledge by teaching at University of Denver and The University of Colorado at Denver, writing articles for Forbes online, and volunteering as a career coach with Dress for Success.