Colorado Nonprofit Association
Training: Essential Steps of Survey Design for Nonprofits
COURSE DESCRIPTION:
In this session, participants will learn the essential steps to developing and implementing successful surveys. Many organizations face similar challenges when designing a survey, such as:
Having "too many cooks in the kitchen" during the process
Unclear survey questions
Limited access to survey tools
A lack of resources to manage logistics (e.g., creating an email list, following up with potential respondents)
This workshop will give participants tools and tips to overcome these and other survey design/implementation challenges. Participants will leave with a better understanding of how to write research questions, properly plan for a survey project, and access free or low-cost survey tools and resources.
PRESENTED BY: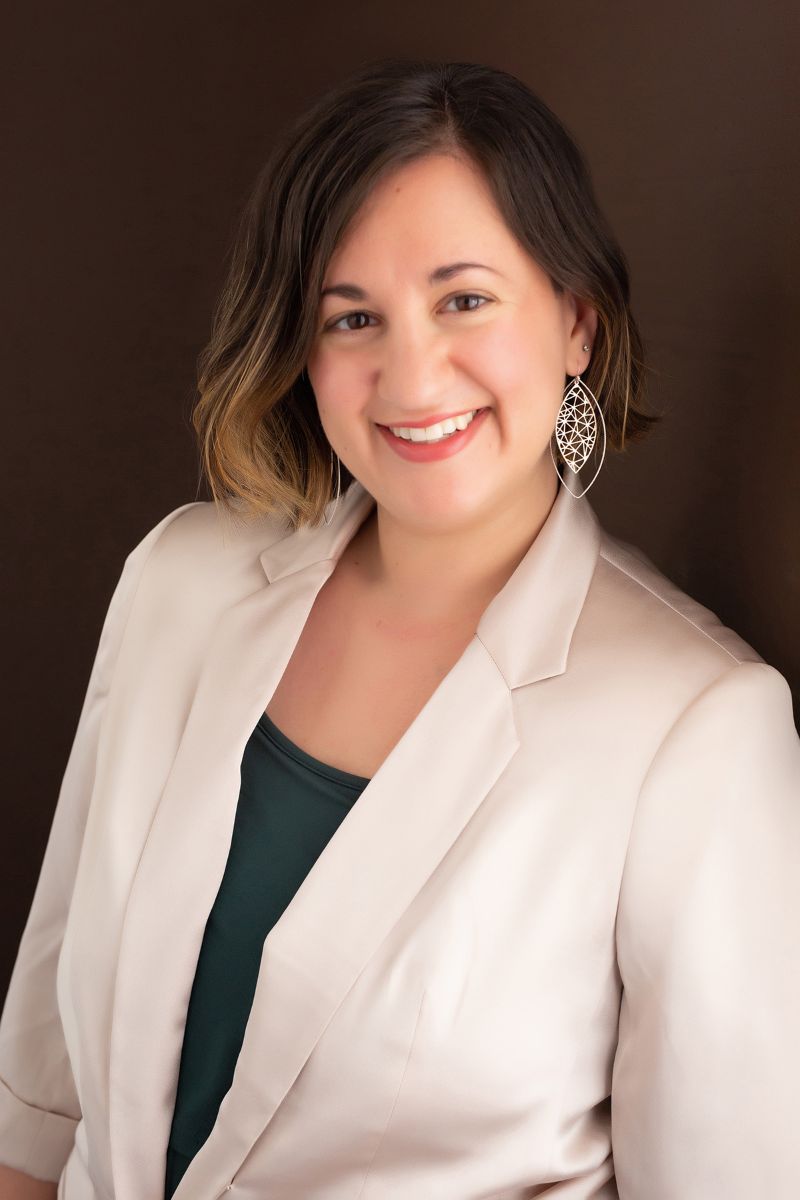 Lindsay Morgia (she/they) is the founder of Morgia Research Services. She helps mission-driven organizations build their capacity for research and data analysis. Her areas of expertise include survey design, qualitative analysis, policy analysis, environmental scans, project planning, and project implementation.
Before consulting, Lindsay's 10+ year career spanned nonprofits, academia, and state government. She is the lead author and researcher behind several policy reports for the Commonwealth of Massachusetts, including Next Steps for Addressing Childhood Trauma: Becoming a Trauma-Informed and Responsive Commonwealth. They have also designed and implemented surveys for strategic planning projects, organizational cultural assessments, and program evaluations.
Lindsay has a Master's degree in Urban and Regional Policy from Northeastern University and earned a Master's Degree in Public Policy through the Public Policy Ph.D. program at the University of Massachusetts, Boston. After 20 years in Boston, Lindsay is now based in Colorado and enjoys long walks with her two dogs, Penny and Lucy.