Colorado Nonprofit Association
Training: Creating Accessible Website Content
Course Description:
Having an accessible website is a moral obligation and often a legal one, too. Website content managers have a responsibility to make their message available to the widest possible audience, avoid legal issues, reach marketing goals, and most importantly, do the right thing. Aten Design Group's accessibility expert, Michaela Blackham will provide a step by step guide for content editors to create more accessible content for their website.
PRESENTED BY:
Michaela Blackham, QA & Accessibility Specialist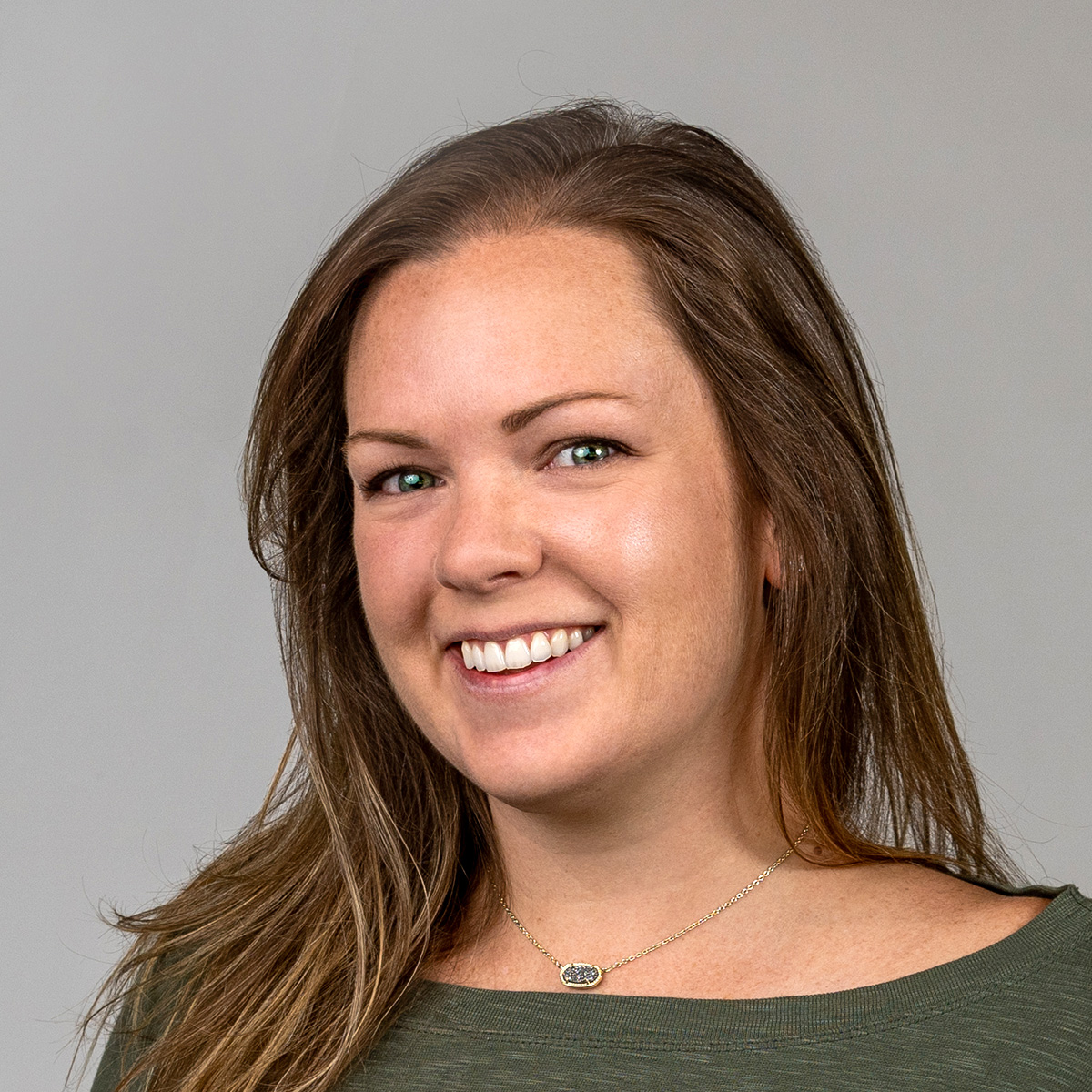 Originally from Boston, Michaela came to Denver after several years of experience as both a designer and developer. Michaela always had an interest in making the world a better place and giving back to the community through volunteering, as well as following her passion for physical and digital ADA compliance. Now she uses her background in the industry and her personal life to bring awareness and solutions to digital ADA compliance as Aten Design Group's Accessibility and QA Specialist. Michaela writes and speaks about accessibility and inclusive digital experiences, has completed a number of accessibility trainings, and is currently working on her IAAP – Web Accessibility Specialist certification.