Colorado Nonprofit Association
Training: Colorado Secure Savings Program & Retirement Planning Options
COURSE DESCRIPTION:
This is an information session for nonprofit leaders and their employees to learn about the recently passed Colorado policy on retirement savings SB20-200 and what it means for your organization.
This webinar has been created provide awareness around how Employers can offer the State developed program or certify they already have a plan in place. It is also a forum for discussion for Employer & Employee around Retirement Plan options that may be appropriate and eligible for their situation in place of, or in addition to the program.
Review of Colorado Secure Savings Program by member of CO Treasury person in attendance.

Why was it created / Do I have to use this program
What are the benefits of the Program
Where can I find more info?
How Do I Certify / What happens if I don't sign up
What are the Investment Options / What do I tell my Employees?

Review landscape of retirement planning by Stifel

You have choices. We are here for you regardless of what plan you choose.
What are some considerations in Choosing a Business Retirement Plan?
What help is available to business and their employees in making this decision
How are Colorado (Roth IRA) plan features similar or different from a SIMPLE IRA or 401k plan?
What are next steps / how can I certify an existing plan / or setup a 1-on-1 meeting with a member of the Stifel to guide you in decision making
PRESENTED BY:
Jon Brause, VP/Investments, Stifel Financial Corp
Jon is a Vice President/Investments with the WB Wealth Management Group at Stifel. He has been involved in developing portfolio allocation strategies for high-net-worth and ultra-high-net-worth individuals and family offices for more than a decade, including structuring tax-advantaged strategies for business owners.
Jon serves a variety of clients whose risk profiles are as unique as their financial goals. His mission is to provide highly personalized investment and wealth planning guidance to families, corporate executives, and private business owners. Engagements span a client's full lifecycle and include a framework for the next generation. His service model is customized for each client and begins with an understanding of who the person is as an investor.
Prior to joining the team, Jon served as a Director with Stifel's CIO Office, where he spent six years working closely with financial advisors and their individual and institutional clients on asset allocation, behavioral finance, structured products, and alternative investments. Leveraging his depth of experience, his primary focus on the team is serving capital preservation-minded families and foundations who prefer their assets be managed on a holistic basis and may include investments such as structured products, hedge funds, and private assets.
Jon began his career on Wall Street in 1996, focused on commodity and currency markets. Prior to joining Stifel in 2015, he was a Vice President with Barclays Wealth and Investment Management, Americas, in New York and previously was an Alternative Investment Specialist at Neuberger Berman in their asset management group.
Active in the Denver community, Jon is a volunteer at the Rocky Mountain MicroFinance Institute and Metro Caring. Outside the office, he enjoys hiking and running trails with his wife in the summer and skiing and snowshoeing in the winter. He aspires to learn golf and freshen up on his foreign language skills.
Jon earned a B.A. in International Studies and Spanish from Dickinson College in Carlisle, Pennsylvania, and holds Series 3, 7, 63, and 66 securities licenses.
Hunter Railey, Colorado Department of Treasury / Director of Colorado Secure Savings Program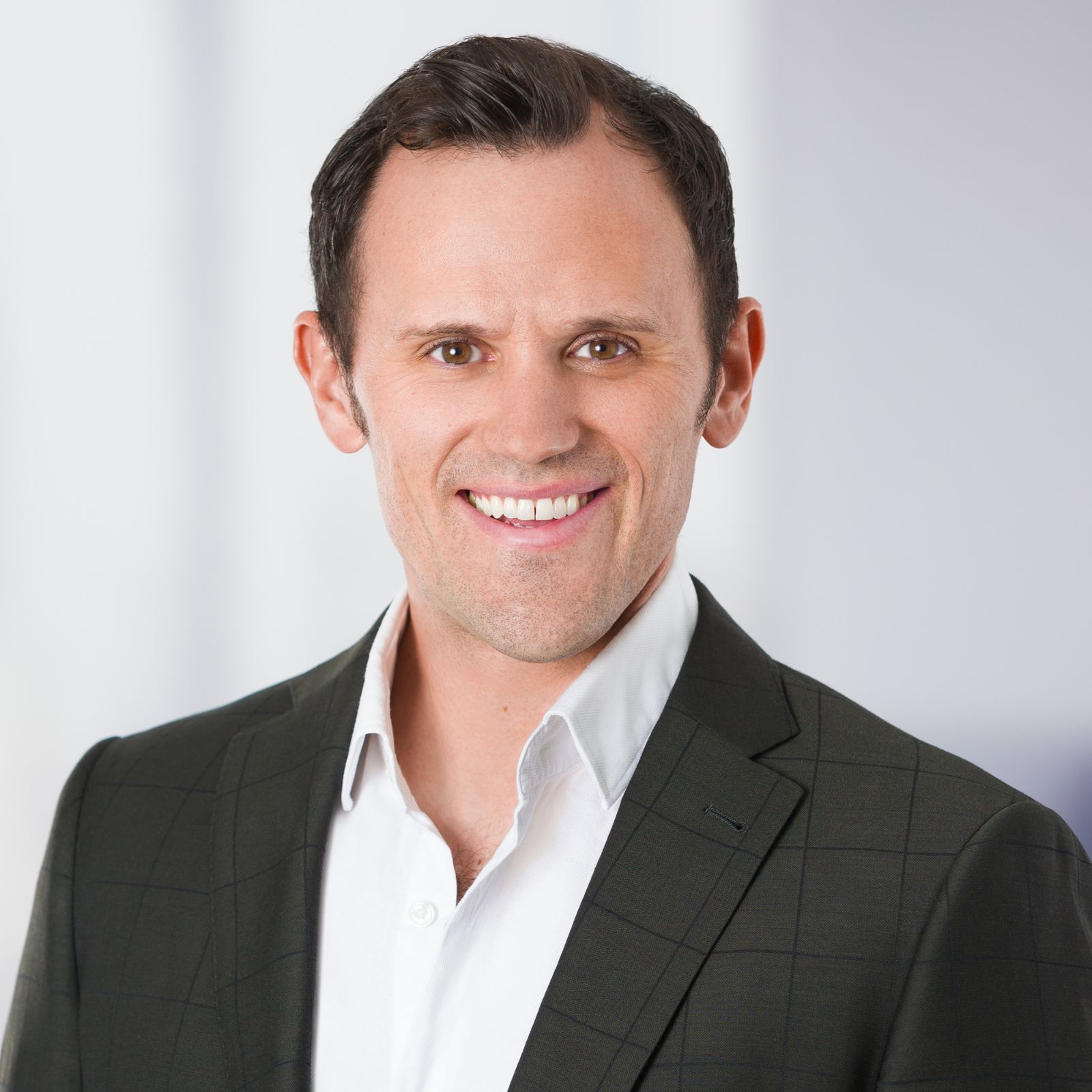 As director of the Colorado Secure Saving Program, Hunter Railey works with his board to oversee all aspects of the Program, including design, structure, governance, operations, partnerships, and marketing.

Before joining the Colorado Department of the Treasury, Mr. Railey served as Colorado Director for Small Business Majority, a small business advocacy and research nonprofit, where he managed a network of business owners, developed and implemented a policy agenda, and provided technical assistance and resource navigation. His work experience also includes policy analysis, campaign management, and polling.
Mr. Railey is a graduate of the University of Denver and the School of Public Affairs at American University, and will begin a graduate program in finance at University of Colorado, Denver in January 2023.

Ryan Holzwarth, Financial Advisor, Stifel Financial Corp
I grew up outside of Flint, Michigan, and graduated from Central Michigan University, where I earned a Bachelor of Science in Business Administration. I began my investment industry career in 2013 and joined Stifel in 2021. I hold Series 7 and 66 securities licenses, as well as life and variable insurance licenses (including annuities). As a member of The Panoff Holzwarth Financial Group, my goal is to help you simplify your financial life by providing comprehensive wealth management and investment planning strategies tailored to your unique needs and goals. I am committed to developing long-lasting relationships built on mutual trust and integrity, working with you as I would my own family. I aspire to create value by providing outstanding client service and a personalized consultative process. I currently reside in Colorado Springs, Colorado, with my three-year-old son, Grayson, and my dog, Dex. It's safe to say we have embraced the mountain life and this community. Outside of the office, I enjoy volunteering at local resource groups and offering my financial skillset whenever I have the opportunity.